Leeann Tweeden Called Guests 'Gay' on National TV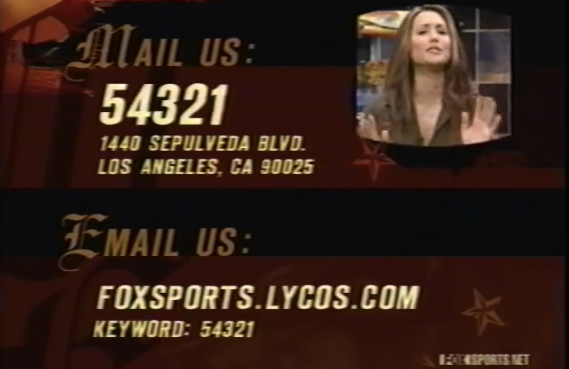 Newly uncovered video reveals former sports broadcaster Leeann Tweeden calling two male guests 'gay' after watching them walk on their hands for an on air segment. The shocking footage calls to question the kind of behavior Tweeden deemed acceptable during her time as a sportcaster and comedian.
The comment speaks to the culture in which she existed as well as the bravado that went along with it. Known as a brash, obnoxious commentator, Tweeden hosted "Fox 54321" on FoxSportsNet from 2003-2004. This was two years prior to when she accused Senator Al Franken (D-MN) of allegedly groping her during a 2006 comedy tour. Tweeden also released a photo of Franken in which he is pretending to grope her breasts.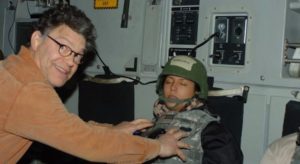 While there is never an excuse for groping or sexual harassment, can her word be trusted if this is how she conducted herself ON AIR? One can only imagine the kind of behavior she might have exhibited while off camera if she is so willing to tell two young men that they are 'gay' in order to get a laugh.
The men in the video claim they were horrified and insulted when they watched the segment on TV.
"They approached US and asked us to do the stunt for the show. We couldn't believe she had to nerve to call us 'gay' after the segment," one of the men stated.