Russia Offers Free Housing to Families of World Cup Stars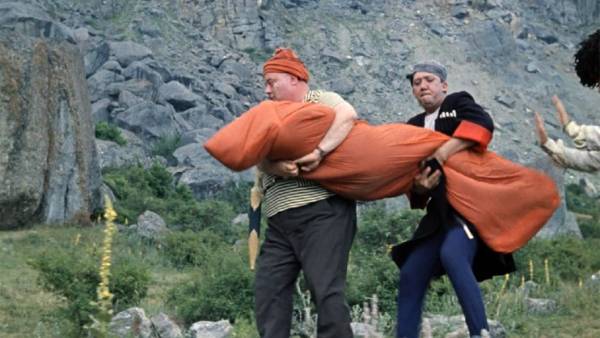 In a stunning display of generosity, Russia has offered to provide free accommodations to all family members of World Cup stars for the duration of their time in the tournament. The wives and children of some of the world's most accomplished players will be kept in luxury accommodations at undisclosed locations throughout Russia.
Argentinian star Lionel Messi's children, Thiago and Mateo, were recently allowed to check out after his teams loss to France.
"It was very fun," Thiago said from Moscow airport. "Every day a man would come to our room and hand us a phone with our dad on the line. We would just tell him we are ok and we are being treated well and then the man would take the phone and leave the room."
With their upcoming match with Croatia, Russia extended an invitation to Croatian star Luka Modric's mother.
"We want her to be able to watch her son from the comfort of a secure location under the protection of President Putin," said head of World Cup relations Sergei Modroski. "And we have a direct line to all of the players throughout the games, so they can stay in constant contact."
When asked if any of the family members would be able to watch the games from the stadiums, Modroski replied, "All families will be released after their team has lost and is no longer in contention for the Cup."